Grilled Sirloin Tips with Portobello Sauce and Rosemary Pomme Frites:
It's a warm Fall day and the temperature outside is 78 degrees. Fall in New England is one of our favorite times of year, with crisp mornings and bursts of rich colors from every view of our very wooded home. Although according to NOAA the record high was 86 degrees back in 1973, it's still unusually warm for this time of year. The warm afternoon however was not my inspiration,
which this time came from my beautiful wife V who proclaimed without hesitation early in the day – "Let's have grilled steak on the deck tonight for dinner." V and I rarely eat red meat, but when we do it is most assuredly a quality cut from regional farms, and most definitely grilled. I also never insult such fine cuts of meat with sauces, but given it is officially Fall in New England, a rustic and smoky Portobello sauce was sure to change my preconception.
SECRET INGREDIENT: Tomato paste added to Portobello sauce
Grilled Sirloin Tips with Portobello Sauce and Rosemary Pomme Frites
Salt & fresh pepper
Paprika
Broccoli
Onion
Olive oil
Portobello Sauce
Shallot
Garlic
Olive oil
Thyme
Butter
Tomato paste
Brandy
Worcester
Chicken stock
Dijon
Smoky salt & fresh pepper
Half& half
Parsley
Rosemary Pomme Frites
Russet Potato
Salt & fresh pepper
Rosemary
Thyme
Cayenne
Parmesan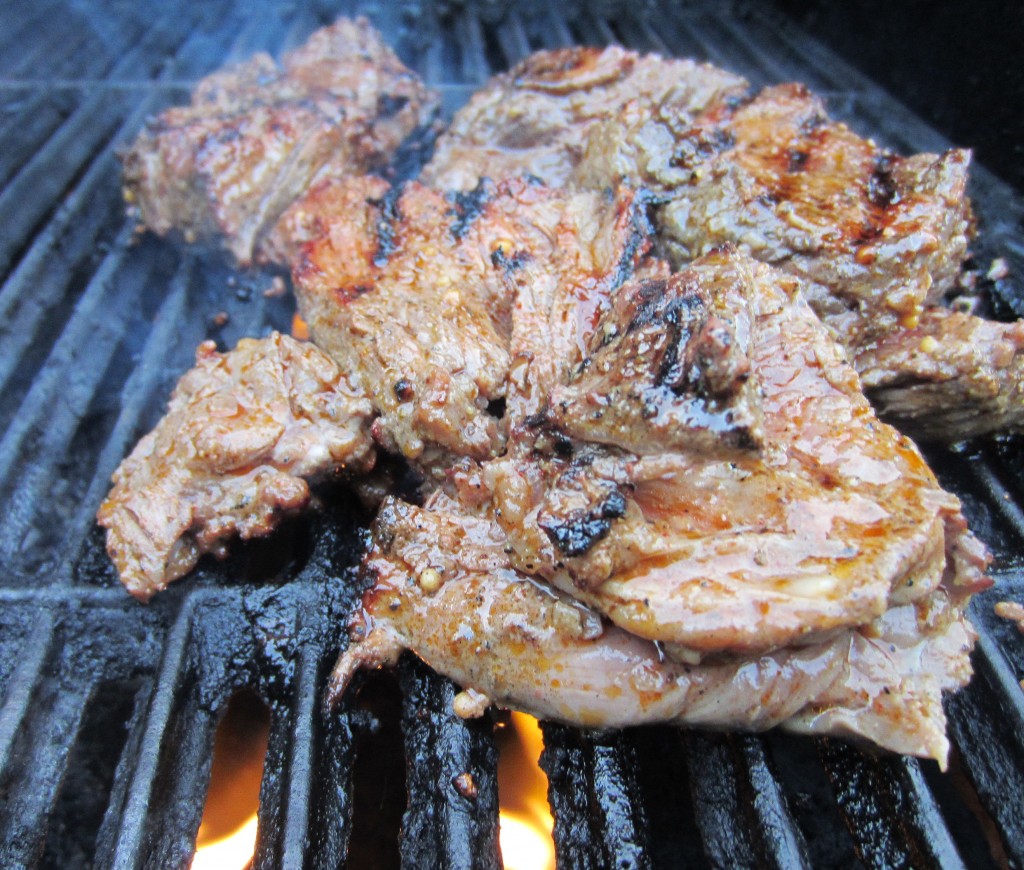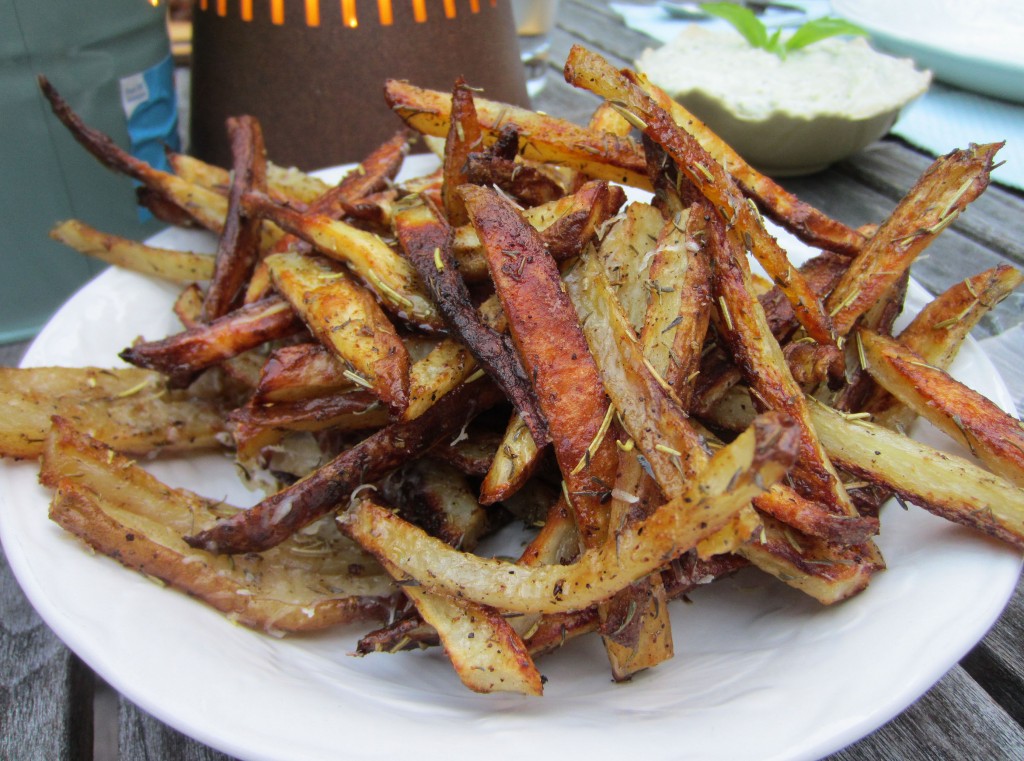 -- Weather When Posted --
Temperature: 41°F;
Humidity: 36%;
Heat Index: 41°F;
Wind Chill: 33°F;
Pressure: 29.66 in.;