Seared Cod with Pea Shoots, Zucchini Cake & Romesco Sauce:
We just returned from a long overdue vacation where we spent a full week in Iceland. It's one of those destinations that when you tell people where you're going, their eyes light up as if you just informed them they were about to meet the Queen. Visiting Iceland for the first time you are filled with a sense of immediate wonder and awe. It's a majestic site of rolling lava rock hills covered in rich green moss at the feet of towering volcanic mountains. With a Geysir spouting higher than Old Faithful, spectacular Gulfoss waterfall, boiling pools of spring water that are both fascinating and intimidating, to the as-far-as-you-can-see roaming Icelandic sheep feeding across the hay fields and up into the mountains, it can be both surreal and familiar at the same time. So too was the weather, which for us, changed every twenty minutes on the mark, from sunny skies, to gale force winds, pouring rain, to a light mist as a breach in the clouds revealed a full end to end rainbow, all in a single day. But it wasn't the spectacular landscape, or rocky ocean shoreline, or beautiful and youthful capital city, or even the sensational cuisine, all that does truly capture your heart. It was the people of Iceland – warm, welcoming, optimistic, laid back, and with an equal sense of pride. And they do know how to cook, and with the freshest ingredients to be had from land and sea.
The recipe below was definitely inspired from our Icelandic adventure, with fresh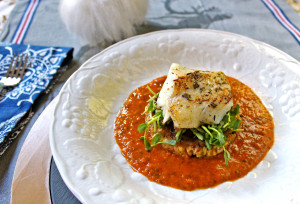 ingredients and simple to prepare. Cod is a lean white fish mild in flavor, and Icelandic cod tends to be larger in size then its brethren cousins with large white flakes when cooked. I have to confess though, and not mentioned in the recipe below, the other secret-secret ingredient that seasoned the fish came from the combination of Black Beach Sand Salt and Villikrydd Wild Herds that we brought back from Iceland. Even without, although you can procure online, this is a beautiful dish indicative of the juxtaposing landscape of Iceland – "land of fire and ice".
SECRET INGREDIENT: Atlantic Cod
TIP: Zucchini cakes and romesco can be made ahead and warmed before serving
Seared Cod with Pea Shoots, Zucchini Cake & Romesco Sauce
For Zucchini Cakes
Zucchini (4 cups, grated)
Onion (1/2 cup, diced)
Garlic (2 cloves, minced)
Parmesan Reggiano (1/4 cup, grated)
Fresh Basil (1/4, chopped)
Panko (1/2 cup)
Salt & fresh ground pepper
Paprika (1/4 tsp)
Cornstarch (1 Tbsp)
Egg (1, beaten)
Flour (for dredging)
In a fine mesh sieve, toss the grated zucchini with a pinch of salt and let drain 5 minutes. Squeeze and press zucchini to release any remaining liquid.
In a bowl, combine zucchini and remaining ingredients except egg and corn starch. Season to taste with salt, pepper, and paprika. Fold in cornstarch, and then mix in egg thoroughly.
Form mixture into patties four inches in diameter pressing firmly to hold shape. Gentle dredge in flour on both sides.
Pre-heat oven to 300°F
In a large skillet, heat oil over medium heat, then add patties and cook until golden brown, about 4 minutes per side). Transfer zucchini cakes to foil lined baking pan and place in oven to keep warm before serving.
For Romesco
Olive Oil (2 Tbsp)
Shallot (1, diced)
Garlic (1 clove, minced)
Red Pepper (1 cored, finely diced)
Tomato (1 large, diced)
Tomato Paste (3 Tbsp)
Saffron (pinch)
Fresh Basil (2 Tbsp, chopped)
Fresh Thyme (1 Tbsp, chopped)
Fresh Parsley (1 Tbsp, chopped)
White wine (1/2 cup)
Salt & fresh ground pepper
Olive Oil (2 Tbsp for emulsion)
In a medium skillet over medium high heat, warm the oil , then add shallot, garlic, and red pepper.
Cook for 3 minutes, then add tomato, tomato paste, saffron, basil, thyme, and parsley.  Cook for 5 minutes or until softened.
Add the wine and cook for 2 minutes. Reduce heat to low and simmer until peppers are soft.  Remove from heat and let cool. Season to taste.
Transfer mixture to a food processor and puree until smooth. With processor running, slowly add two tablespoons of olive oil.
For Cod
Cod (Captains cut, 4 servings)
Lemon (3 wedges)
Salt & fresh ground pepper
Olive Oil (2 Tbsp)
Pea shoots or other micro greens for garnish
Season fish with lemon juice, salt and pepper.
In a medium nonstick pan over high heat, warm oil and then sauté cod for 4 to 5 minutes on each side. Remove from heat and let rest.
Plate with a helping of romesco in bottom of serving dish. Add zucchini cake, then a helping of pea shoots, and place seared cod on top. Squeeze any remaining lemon juice over fish and serve.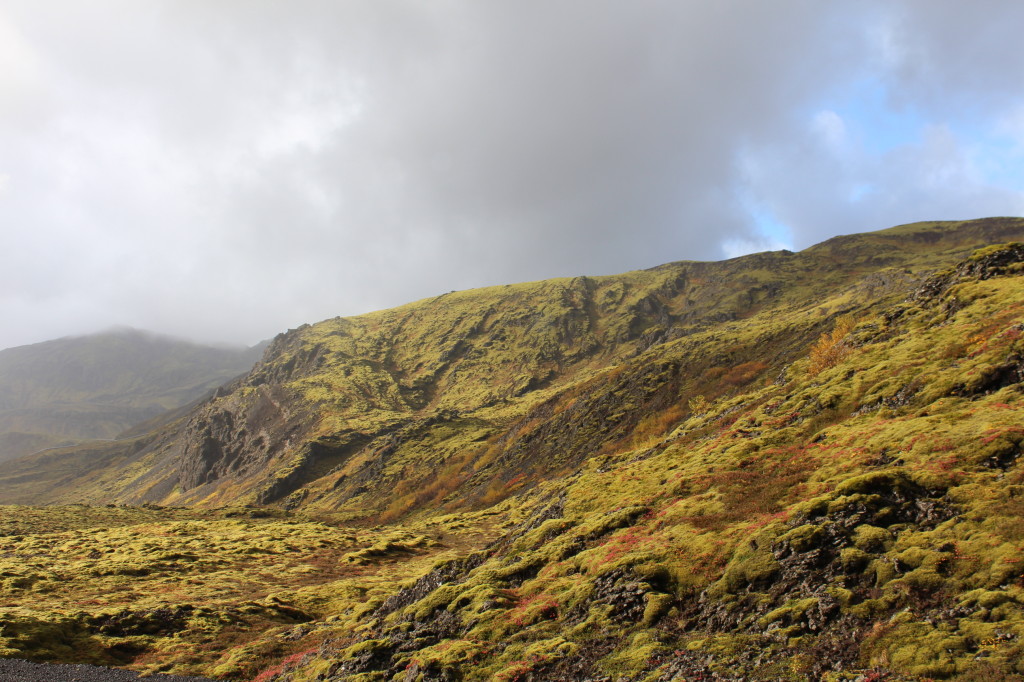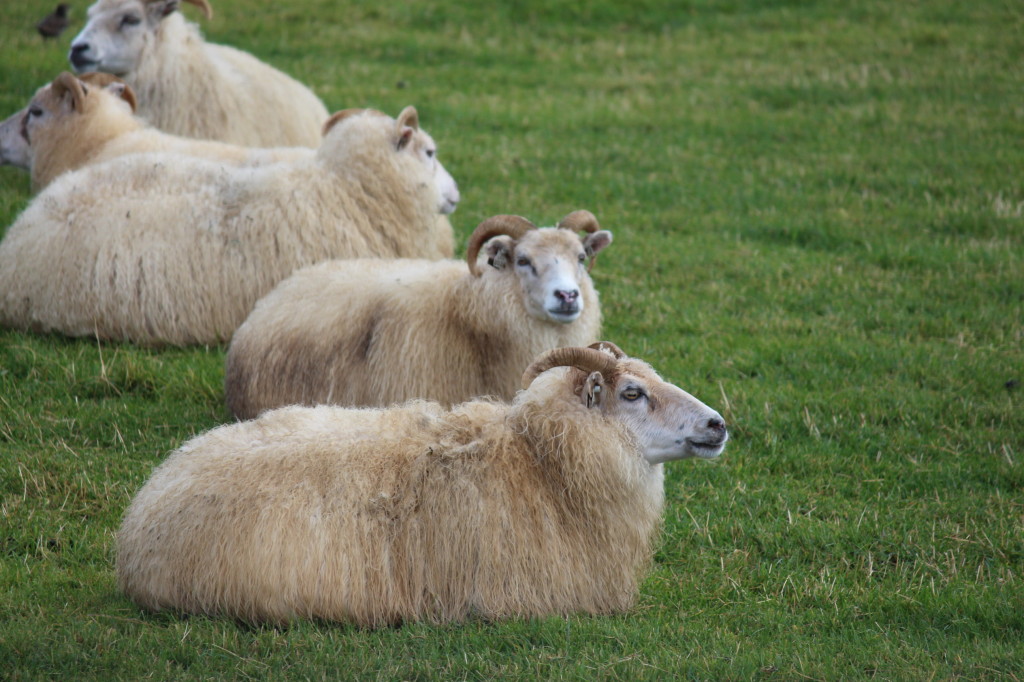 -- Weather When Posted --
Temperature: 85°F;
Humidity: 46%;
Heat Index: 86°F;
Wind Chill: 85°F;
Pressure: 29.78 in.;