Baked Zucchini Cups with Sharp Cheddar:
Unconsciously or not, it's sometimes without fail that the original plan or intention gets lost in translation as you come face to face with not having an ingredient that you thought you had. The original intent for this recipe was to celebrate the endless harvest of zucchini and propel it as the main ingredient for this simple appetizer. As fate would have it, what I thought I had at hand was not a simple mild cheddar, but indeed a super sharp and ripe cheddar cheese direct from Vermont which took center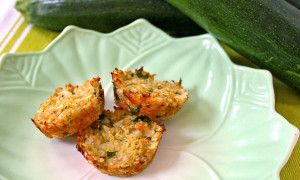 stage as the premadonna understudy in this particular production. Zucchini has a delicate flavor and comes to life when surrounded with simple ingredients and fresh herbs. However, through its own destiny, the sharp cheddar dominates here, and with wondrous results. These are light and airy appetizers, petit in size and robust in flavor. If entertaining a group, highly recommend doubling, or even tripling the recipe, as they soon get consumed like a fresh batch of chocolate-covered kettle popcorn.
SECRET INGREDIENT:  Zucchini (I mean sharp cheddar)
TIP: Try other cheeses as alternate like a fine Gruyere
Baked Zucchini Cups
Zucchini (2 cups, grated)
Onion (1/4 cup, chopped)
Garlic (2 cloves, minced)
Parsley (1 Tbsp, chopped)
Cheddar cheese (1/4 cup, grated)
Coriander (1 tsp)
Salt & fresh black pepper
Egg (1)
Panko (1/4 cup)
Toss grated zucchini with a pinch of salt and let drain 5 minutes in fine mesh sieve to release any liquid. (some zucchinis may not need this step)
In a bowl, combine zucchini and remaining ingredients except egg and panko. Season to taste. Mix in egg thoroughly than fold in panko.
Grease mini muffin tin lightly butter. Add scoop of zucchini mixture to each tin and press firmly to fill cup.
Bake at 400ºF for 15 minutes, until golden. Let cool slightly before serving.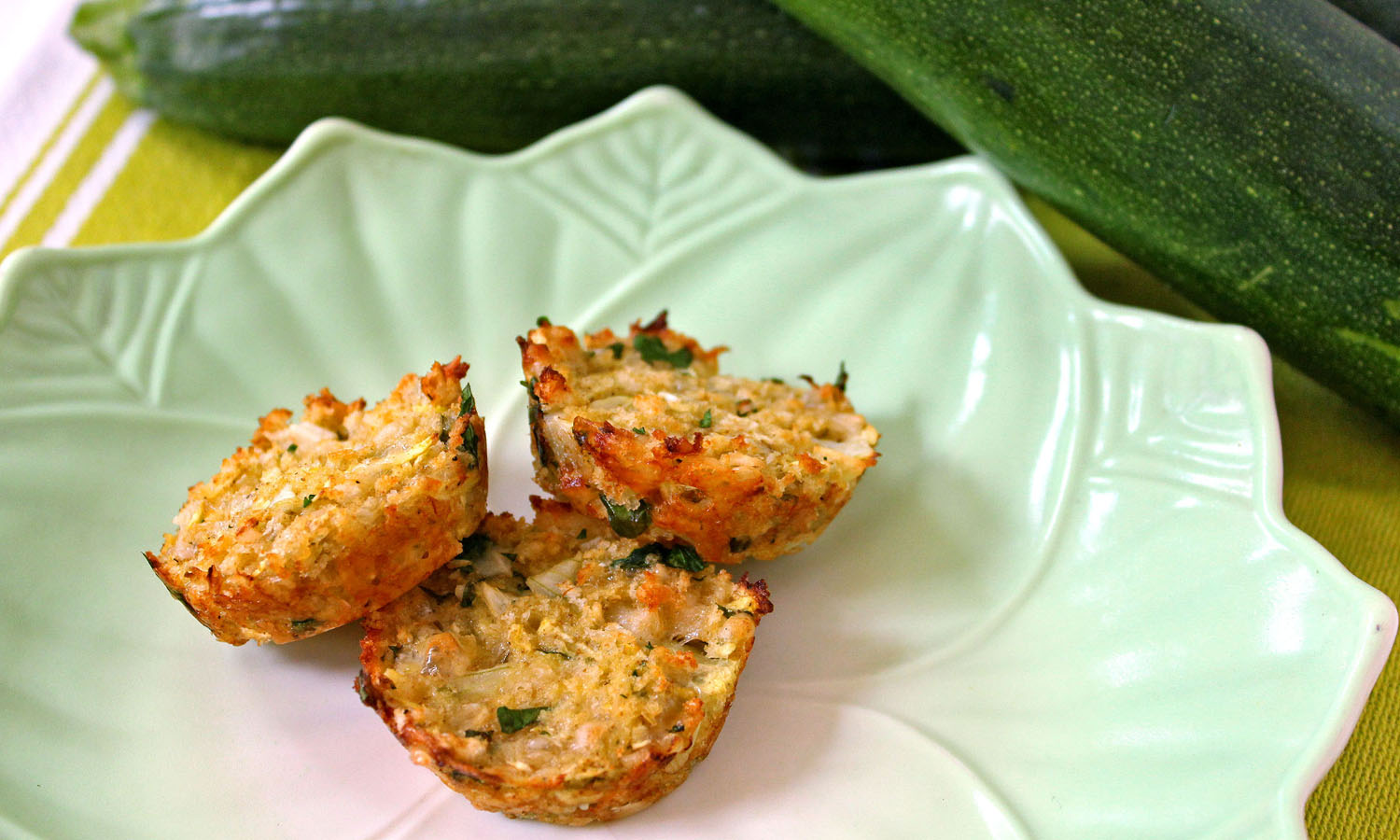 -- Weather When Posted --
Temperature: 62°F;
Humidity: 86%;
Heat Index: 62°F;
Wind Chill: 62°F;
Pressure: 29.68 in.;